Sharing recipes is an easy way for kids (and parents) to get motivated to create in the kitchen.  Kensie Cooks fans are welcome to share their favorite kid friendly recipes with us. Email your recipe to kensie@kensiecooks.com and we may feature your recipe on our Facebook page!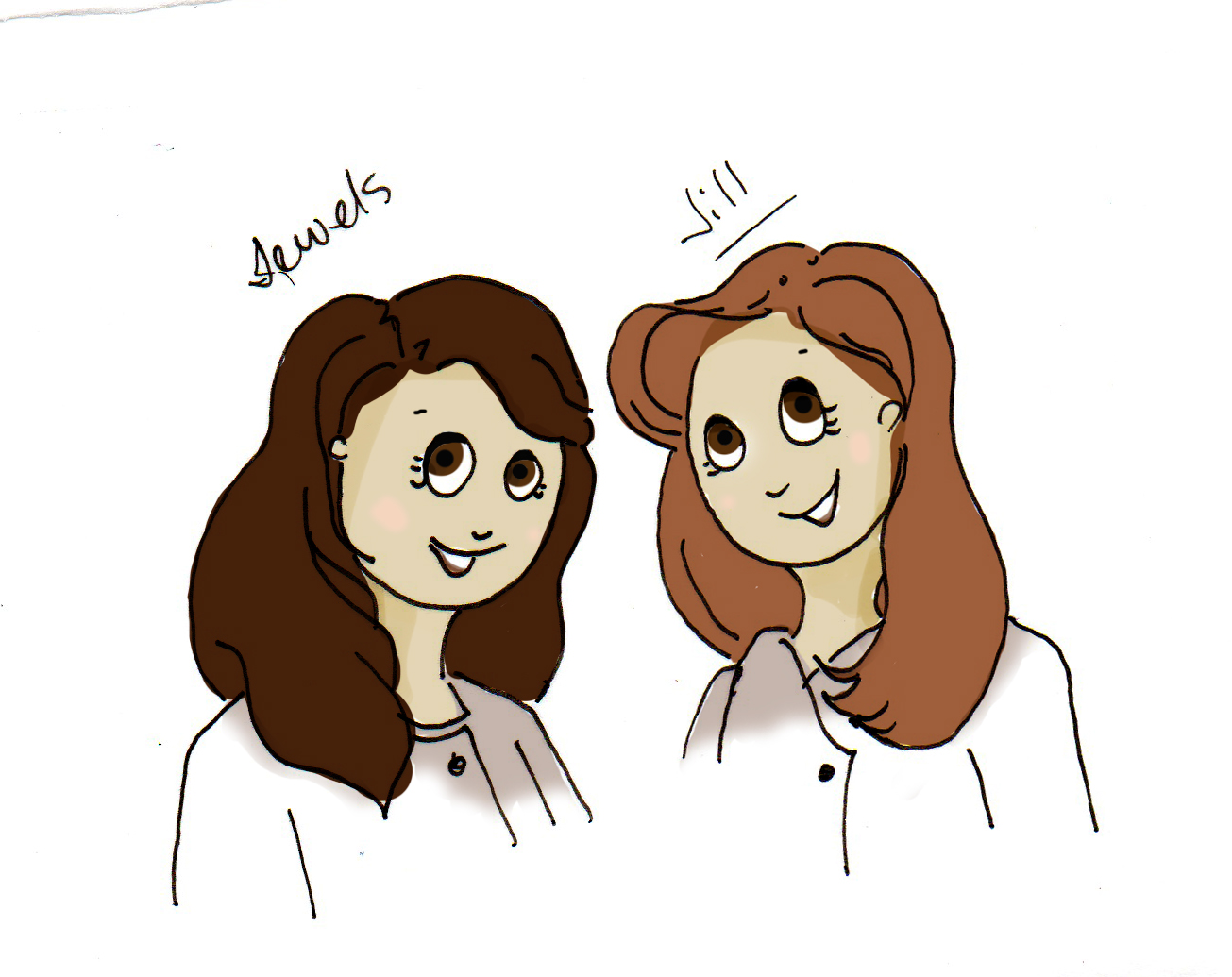 The Lost Recipe features a Tomato Pasta Sauce recipe from famed celebrity Chefs and cookbook authors, Jewels and Jill Elmore. Jewels and Jill Elmore began their culinary careers together catering for Hollywood parties, premiers and the Academy Awards Governor's Ball. Now as Family Chefs, they spend most of their time in celebrity homes.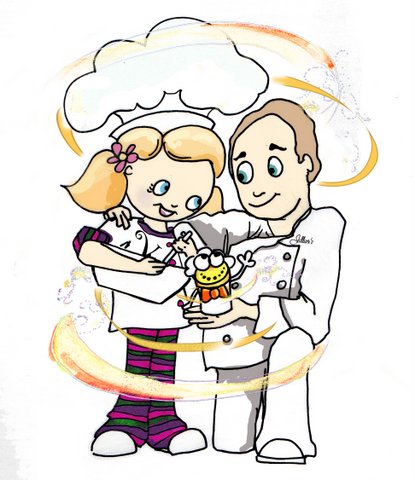 The first book in the series, Kensie Cooks, The Pickiest of Pickies features Pretty Cool Pizza & Super Salad Kabobs. You'll only be able to find famed Chef Jay Trubee's (Jillian's restaurant in CA) Pretty Cool Pizza recipe in the actual Kensie Cooks, The Pickiest of Pickies book. As a thank you for being Kensie Cooks fans we've included our Super Salad Kabob recipe as well as additional recipes for you to enjoy.
Email us at kensie@kensiecooks.com with your recipe ideas!
We may share your ideas here and on our FB account.