About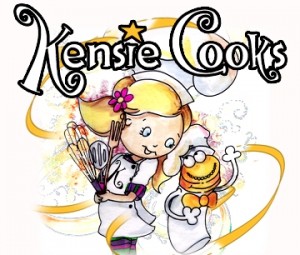 Chef Kensie, Star: After a lot of practicing and pretending to have her own cooking show, a chance encounter landed Kensie on her own TV cooking show called Kensie Cooks.  The show is really fun but sometimes it doesn't always go as planned. Zesty (her super secret spice and sidekick) always helps by adding a little something special to each dish. As a team they know that it's important to show kids and parents that cooking can be fun.  They've also learned that when you keep trying and cook from the heart, everything has a way of turning out.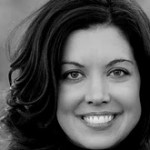 Tesha Vann, Author: After years of working in marketing and recuitment, Tesha decided to pursue her dream of writing a children's book. Growing up on a ranch, her mom made mealtime a priority. Tesha's best childhood memories took place around that dinner table with her four 'spirited' siblings. Seeing the current need to help inspire kids and parents to cook together she created and wrote Kensie Cooks. She is a member of SCBWI and also created and writes for TV's Take .  The third installment of the Kensie Cooks series is currently simmering. Tesha lives in California with her husband and their three beautiful daughters, some of which may or may not be a little picky!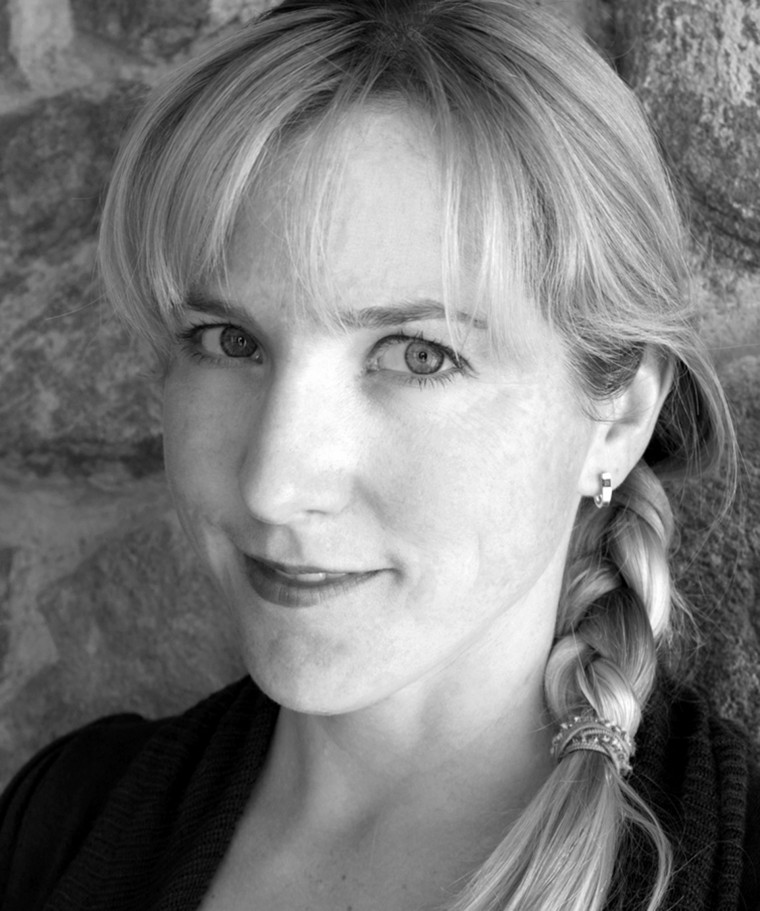 Anne Attinger, Illustrator: By day Anne is a licensed landscape architect. As an artist (and a mom) Anne always wanted to illustrate a children's book. After meeting author, Tesha Vann, a partnership was born to collaborate on the book series Kensie Cooks. Anne used mainly pen and ink, markers, and digital elements to illustrate the "fresh and healthy" personality of Kensie and friends. Anne resides in Southern California with her husband, sweet daughter and adorable pup named Tucker.  As a treat we've included a video of Anne creating the cover (in less than 47 seconds!) for The Lost Recipe.
The Kensie Cooks Mission: Over the past 30 years, childhood obesity rates have tripled. One third of all children born in 2000 or later will suffer from diabetes at some point in their lives; many others will face chronic obesity-related health problems. Couple those statistics with the fact that children are more stationary and snacks and fast food are the norm, kids and parents need inspiration to eat and cook real food. Kensie Cooks provides families an opportunity to discover the fun of cooking together.
We are not dietary experts. However like many parents, we are challenged with our own 'sometimes picky' kids or the temptation to eat out. We are all human and doing the best we can. Each day we strive to provide a quality family mealtime filled with stories about the day and good food on the table. And sometimes we even use our own magical Zesty…
Contact us at kensie@kensiecooks.com
If you are working to modify your child's diet we recommend consulting with your Pediatrician or Dietician for a healthy eating program that addresses your child's specific dietary needs.